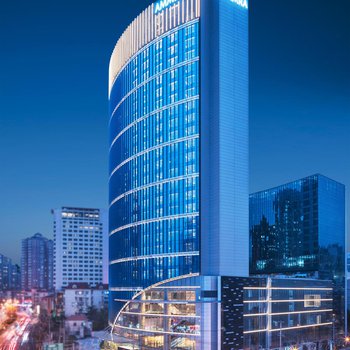 The Amara Signature Shanghai was recently opened in 2018, making it a fantastic choice for those staying in Shanghai.
Boasting a convenient location, the hotel is just 3km from Shanghai Railway Station and 18km from Hongqiao International Airport. Just a short walk from Changshou Road Metro Station, traveling to most city destinations is a breeze. Keeping busy is easy, with Home yoga, Dream Factory and Jing'an Creativity Space all nearby.
After a long day of sightseeing, guests can retire to the comfort of the hotel. A pickup service can be arranged for guests upon request. Airport pickup can be arranged by the hotel upon request. This Shanghai hotel provides parking on site.
Our guests rate this hotel as one of the best hotels for cleanliness. This hotel is the usual choice for a large number of business travelers.